Gift Planning - Wills Trusts and More
The Impact of Gift Planning
"I noticed how everyone worked together at Vanderbilt as a team. We are pleased that our gift gives us a role in the transplant team.
And maybe this gift will help others in the future."
- Larry Hill, Kidney Transplant Patient

Read More About Larry's Story
Contact Us to Learn More
It is important to us that you are satisfied with your philanthropic giving at Vanderbilt University Medical Center.
Since personal circumstances can vary, always consult your independent advisers before making your gift to the Medical Center.
For questions or more information about making a gift in one of these ways, please contact us directly.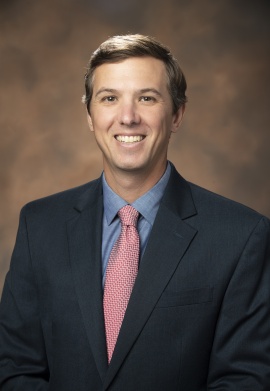 Adam Watts
Phone: 615-875-5037
Email: adam.watts@vumc.org

Vanderbilt University Medical Center
Office of Development
PO Box 290369
525 Royal Parkway
Nashville, TN 37229-0369