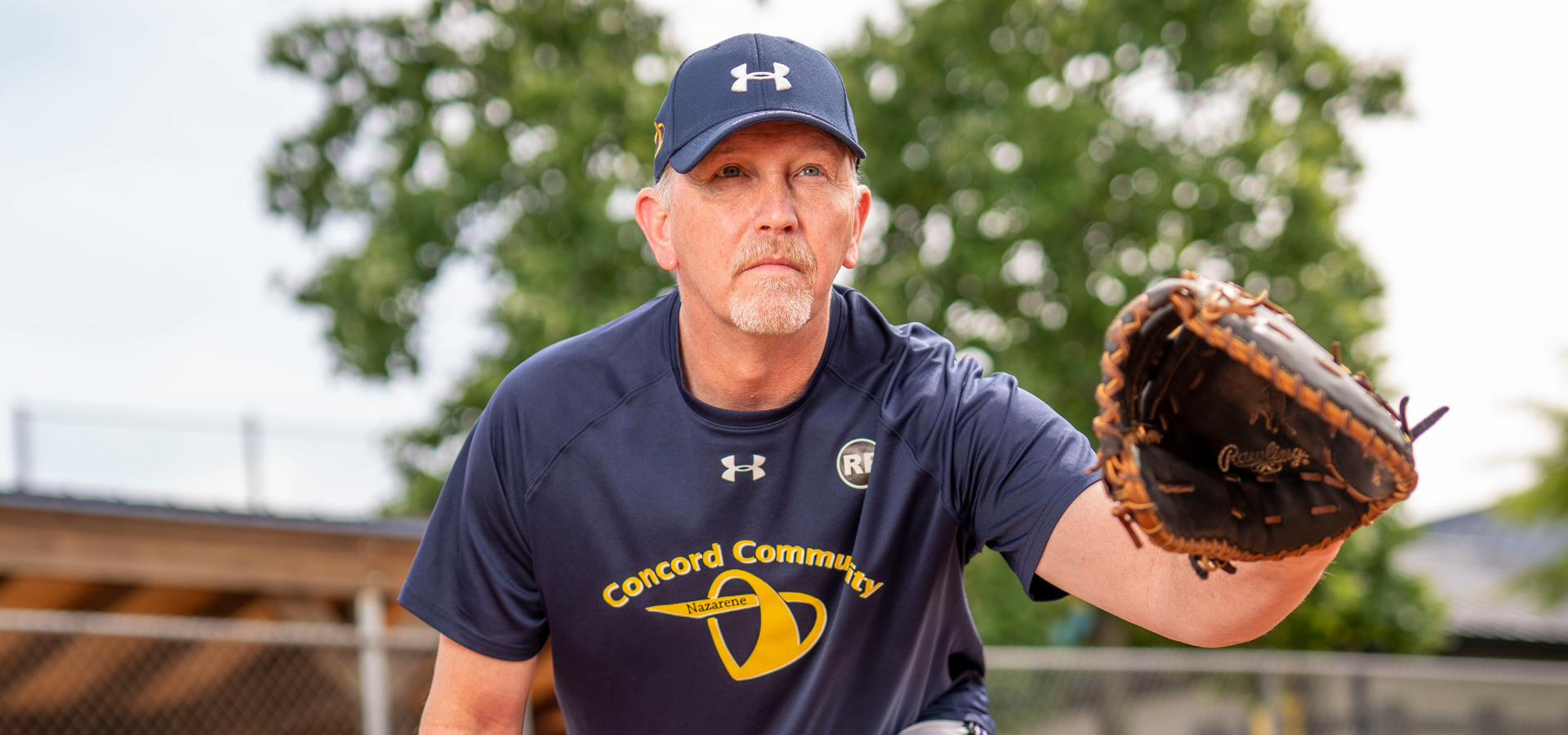 A Come-From-Behind Win

At 53, Ron Duncan was a successful businessman who played multiple sports and considered himself to be in great health. But when he started having abdominal pain, he visited his doctor and received devastating news. What he thought was just a hernia from playing sports was much more serious.
Ron was diagnosed with peritoneal carcinomatosis, a cancer that originated in his appendix and spread throughout his abdominal area.
When Ron researched this online, the common theme he saw was "terminal," leaving him gripped with fear.
But then he met Kamran Idrees, MD, MSCI, MMHC, director of Pancreas and GI Surgical Oncology and director of the Peritoneal Surface Malignancy Program at Vanderbilt-Ingram Cancer Center.
Dr. Idrees came to Vanderbilt-Ingram in 2012 to establish the hyperthermic intraperitoneal chemoperfusion (HIPEC) program to offer hope to patients with abdominal cancer. The highly specialized treatment combines surgery with heated chemotherapy delivered directly into the abdomen. 
"Building a successful program, such as the one at at our institution, could not have been possible without a true team effort and our incredible community of supporters. " — Kamran Idrees, MD, MSCI, MMHC, Ron's Doctor at Vanderbilt-Ingram Cancer Center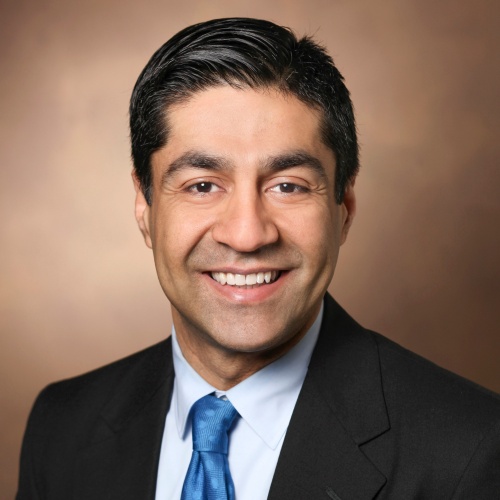 In April 2013, Ron underwent the surgery, and it saved his life. Now, six years later, he is back to playing softball double headers. Grateful for the care he received, Ron now raises funds for research and support for families dealing with cancer. 
Innovative treatments like this are available because of support from donors like you. Thank you for helping us give new hope to patients. 
"I have the most blessed life. I've been married to my wife Jill for 38 years. My sons are exquisite young men, and I love being a grandfather. Dr. Idrees and Vanderbilt gave me the gift of being around for my family." — Ron Duncan, Cancer Survivor