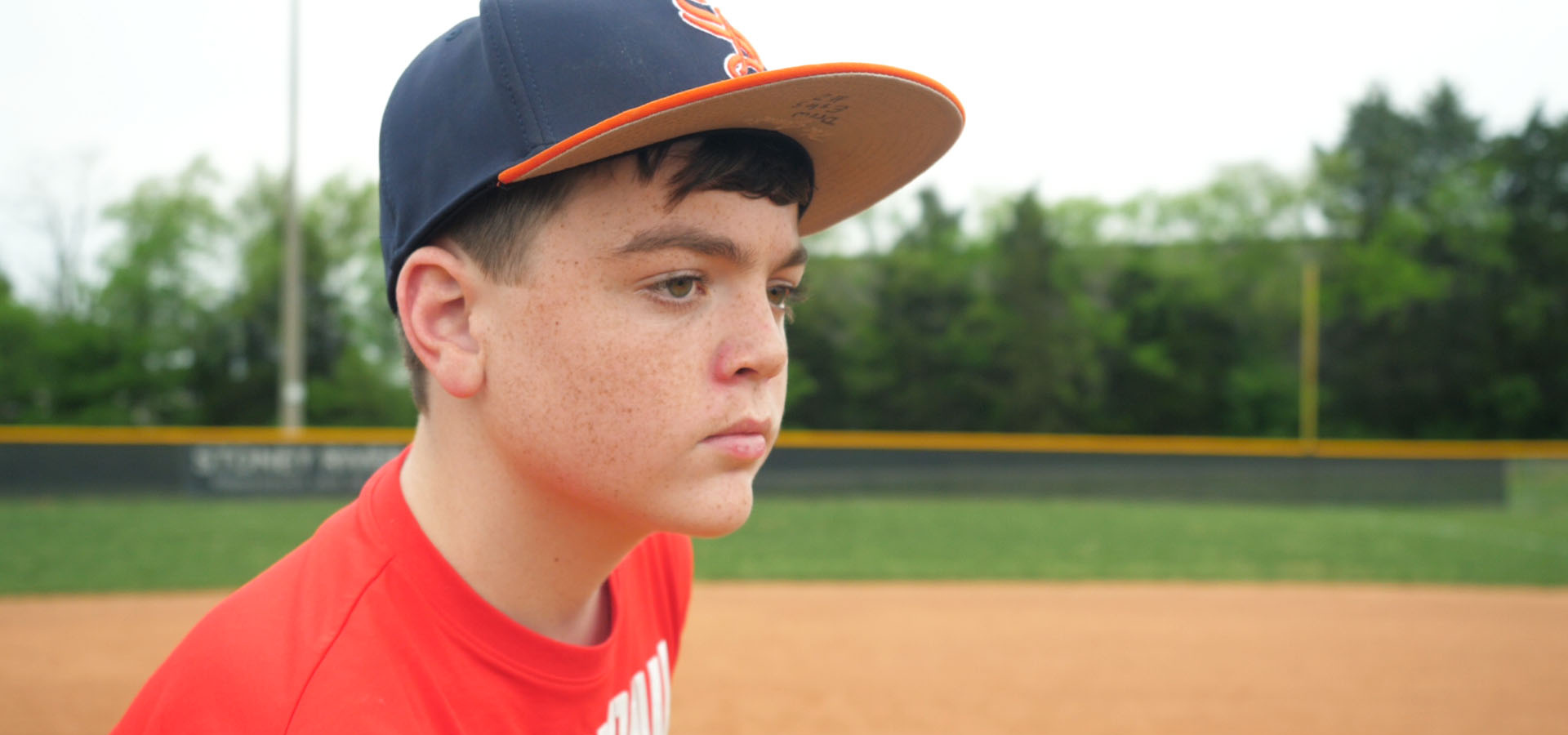 Back in the Game

In March 2016, all that should have been on seventh-grader Drew Estes' mind was middle school baseball tryouts and basketball practice. But when he developed a persistent fever, his parents took him to the doctor to see what was wrong. 
 
After a blood test revealed that his white blood cell count was zero, he was sent to the emergency room for more testing. A bone marrow biopsy ultimately confirmed that what was originally thought to be just a virus was actually much more serious: Drew was diagnosed with leukemia. His care team at Monroe Carell Jr. Children's Hospital at Vanderbilt quickly got to work on a treatment plan, and Drew started chemotherapy right away.
"When we meet patients for the first time, and we tell them that they have a diagnosis of cancer, we know in that moment we are there to hopefully save that patient's life." — Scott Borinstein, M.D., Ph.D., Drew's Oncologist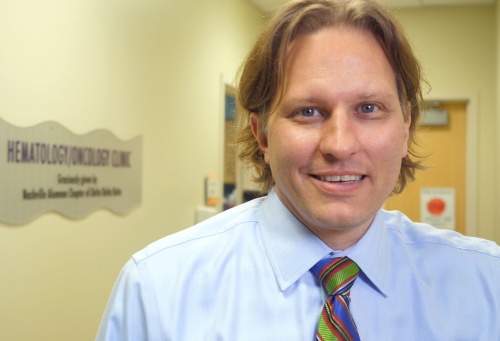 One of the biggest hurdles for Drew was giving up the sports that he loved. And although he lost the last nine weeks of his seventh-grade year, he finished from home and maintained all A's. After four weeks of chemotherapy, Drew went into remission. He was able to return both to school and to the baseball team for his eighth-grade year. He is now doing great with his treatments, and he continues to handle every challenge that comes his way with strength.
"The moment I stepped back on the baseball field to play again, it just felt amazing because I was really excited to get back to doing what I love." — Drew Estes, Pediatric Cancer Survivor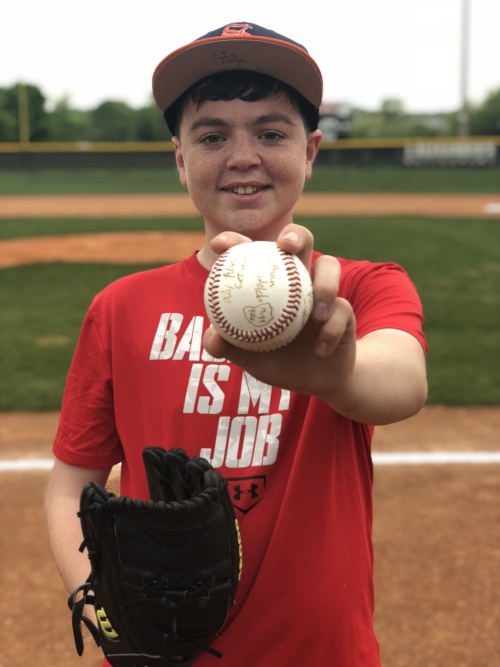 "Knowing we have a state-of-the-art place like Children's Hospital in our region is so comforting," Drew's mom, Jenny, says. "When this happened, we asked everyone we knew where the best place for treatment would be. We are sure that Children's Hospital is right where we needed to be."
Thank you for making this life-changing care possible.