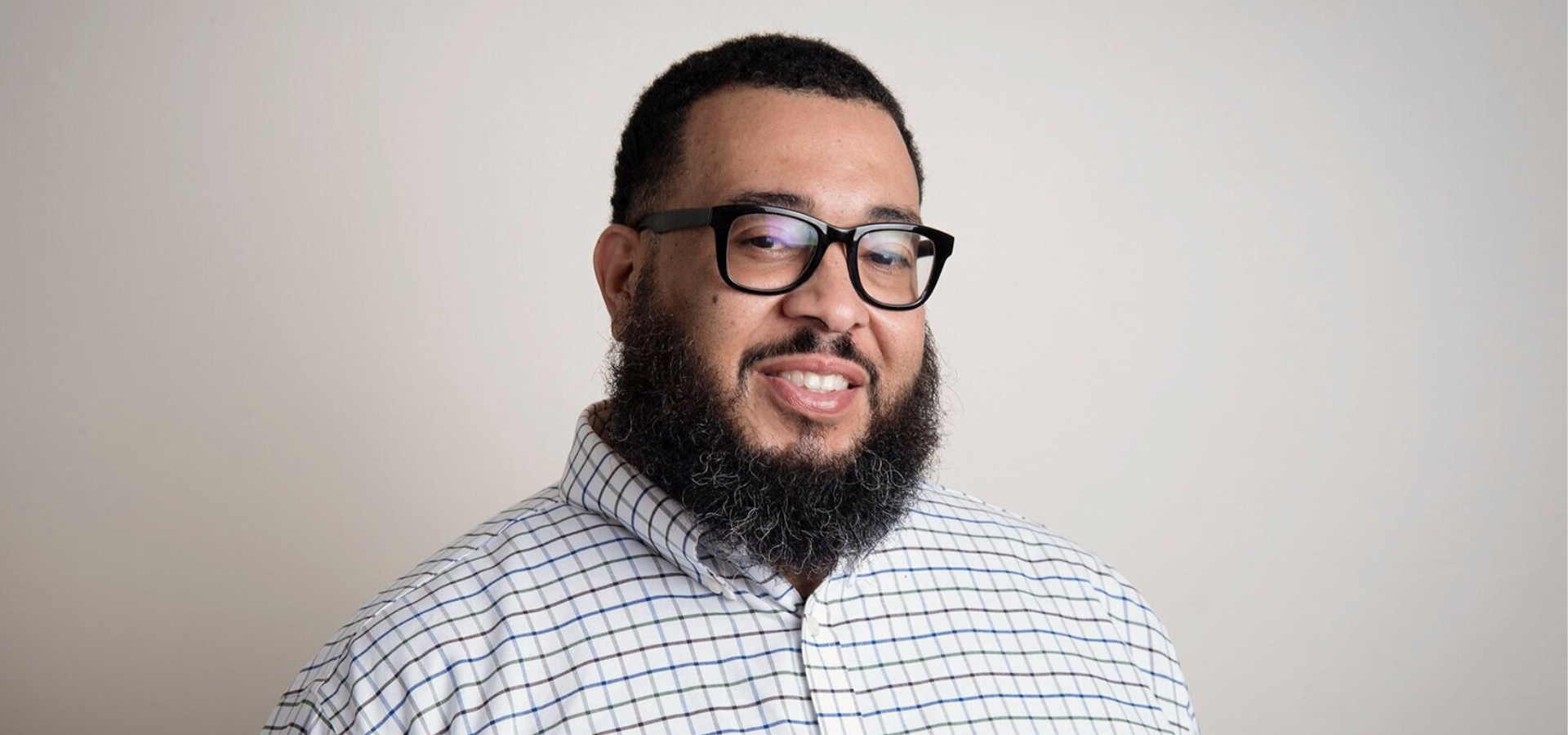 A New Kind of Heart Transplant

At Vanderbilt Health, we understand that sometimes before we can save a patient's life, we need to pioneer innovative, new ways to do that. Take Maurice McAllister, for instance. 
Just after turning 40, he found himself in an ambulance on his way to a diagnosis of cardiomyopathy. After losing his wife to cancer, Maurice was a single parent, responsible for their two teenage daughters. I can't die, he thought. Who will take care of my girls? 
Maurice's best hope was to start working to lose the 30 pounds he needed to become eligible for a heart transplant. Unfortunately for Maurice and tens of thousands of Americans, the scarcity of suitable hearts for transplantation has resulted in a wait of 70 to 565 days. 
Using support from donors — including generous grateful patients — researchers at Vanderbilt Health pioneered a practice that has reduced the average wait to just four days.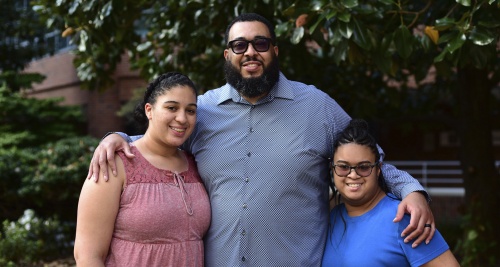 "Vanderbilt saved my life. I could have easily been told that there was nothing they could do for me. That's why I will be forever grateful." — Maurice McAllister, heart transplant patient 
What was once unthinkable — using hearts from hepatitis C-infected donors to transplant noninfected recipients — has now broadened the donor pool, vastly increasing the number of heart transplant candidates who would otherwise die waiting on a new heart. 
Since fall 2016, Vanderbilt has performed 80 transplants using an innovative, new advance that makes hearts from hepatitis C-exposed donors suitable for transplantation. Each of those 80 hearts represents a patient who now has a second chance at life. 
Maurice McAllister was one of those recipients. 
"What is most rewarding is the opportunity to be a part of the journey for people like Maurice — I met him in the very beginning when he was dying of heart failure and now get to see him living again because of heart transplantation and what we've been able to offer him. Stories like his are why I do what I do." — Kelly Schlendorf, MD, MHS, Medical director of the Adult Heart Transplant Program