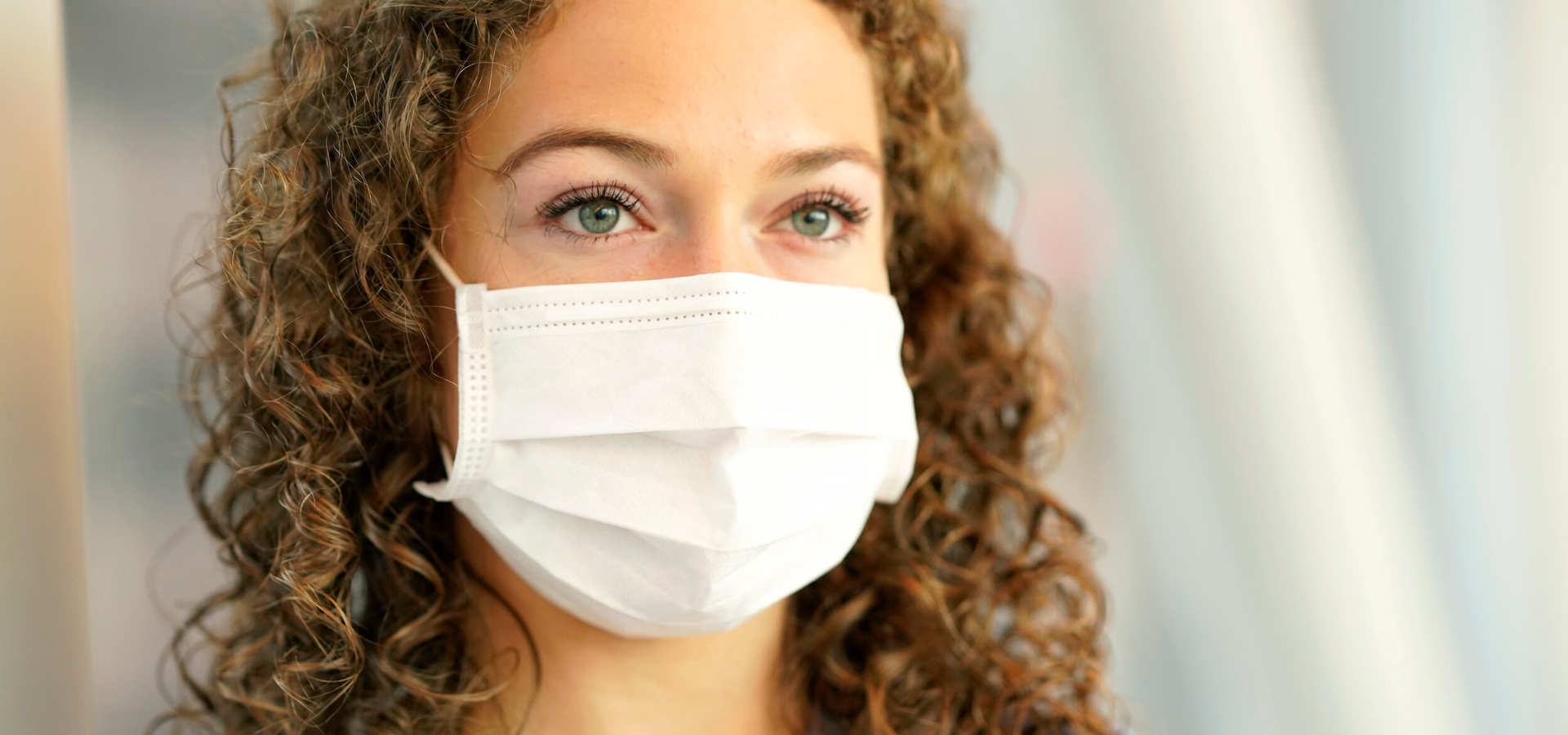 A Family's Lifeline during COVID-19

When a patient is nearing the end of life under normal circumstances, family members would be called, chaplains would be brought in and the dying would be surrounded by loved ones. But for patients infected with COVID-19, that unfortunately is not possible. Many family members now can only say goodbye over an iPad, unable to be there for their loved one's final moments. 
But for one patient at Vanderbilt University Medical Center's special COVID-19 unit, a selfless hero helped his family stay with him until he took his last breath. That hero was nurse Maddie Hayes, and the family of 81-year-old Frank Rummo will be forever grateful for the selfless nurse who gave them the chance to say goodbye and who provided their dad with the physical comfort they could not provide. 
After contracting COVID-19 in late March, Frank was rushed to the hospital on his 81st birthday in April with shortness of breath. After initially improving, Frank began to deteriorate. 
Nurse Maddie held an iPad for two hours so his children and in-laws could say their goodbyes and know he was comforted during his final moments. Frank's wife and son were present at the hospital, watching from behind a glass door.  
"If his family had been there, they would have wanted to hold and touch his hand and rub his head, so that's what I did, one hand holding the iPad and the other providing the therapeutic touch that his family members weren't able to." — Maddie Hayes, Vanderbilt University Medical Center's Medical Intensive Care Unit (MICU) nurse 
As we continue to fight the ongoing COVID-19 pandemic, Vanderbilt Health depends on the generous support from donors like you now more than ever before. Your support is providing health care heroes like Maddie with everything she needs to give patients and their families the care they need.
"It was a tremendous thing that she did for us since we couldn't be in the room. She was our only way to be there. I think my mom probably summed it up the best: Maddie was my dad's angel in the room." — Paul Rummo, Frank's son